An All-in-One Aerial Solution for your business
At Drone Element, our mission is to deliver safe, reliable and innovative solutions that improve productivity and profitability of our customers. Commitment to training and service excellence is our fundamental goal of our business model.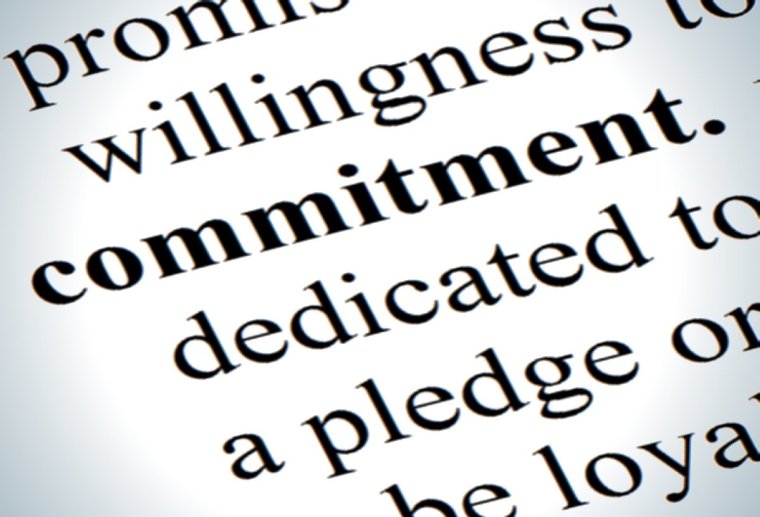 Some of the aerial services we offer
Since 2017, we have achieved our desired milestones to develop and provide customised training programmes (i.e. Aerial photography/ videography, Drone coding etc.) to schools and professionals. In addition, our course is approved for SSG funding. Most importantly, we have recently been accredited for CAAS Unmanned Aircraft Training and Assessment Organisation.
Besides being the leading UAS training provider, we have also successfully provided aerial imagery/ cinematography services for built environment, renewable energy and real estate sectors in Singapore.
We are an Unmanned Aircraft Training and Assessment Organisation (UATO) accredited by CAAS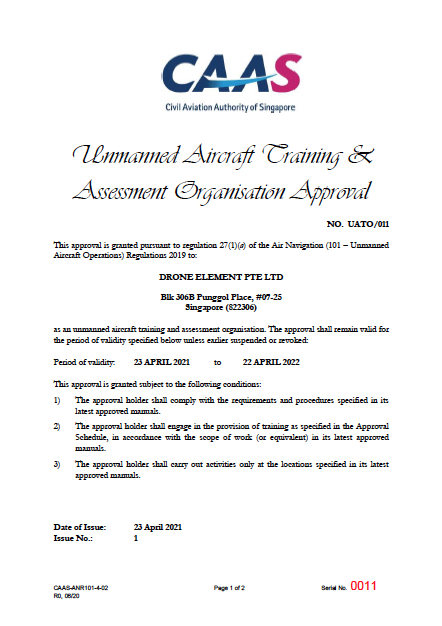 Bringing to You Years of Relevant Experience from Various Industries
Benjamin Go
Benjamin founded Drone Element in 2017.
Lin Zhikang
Zhikang joined Drone Element in May 2022 as Head of Training. He has years of experience working with ST Aerospace as a lead systems and mechanical engineer for multi-rotor UA platforms and as a Senior Manager with CAAS where he was put in charge on the policy implementation of UA Pilot Licence, UA Basic Training Certificate and UA Training Organisations..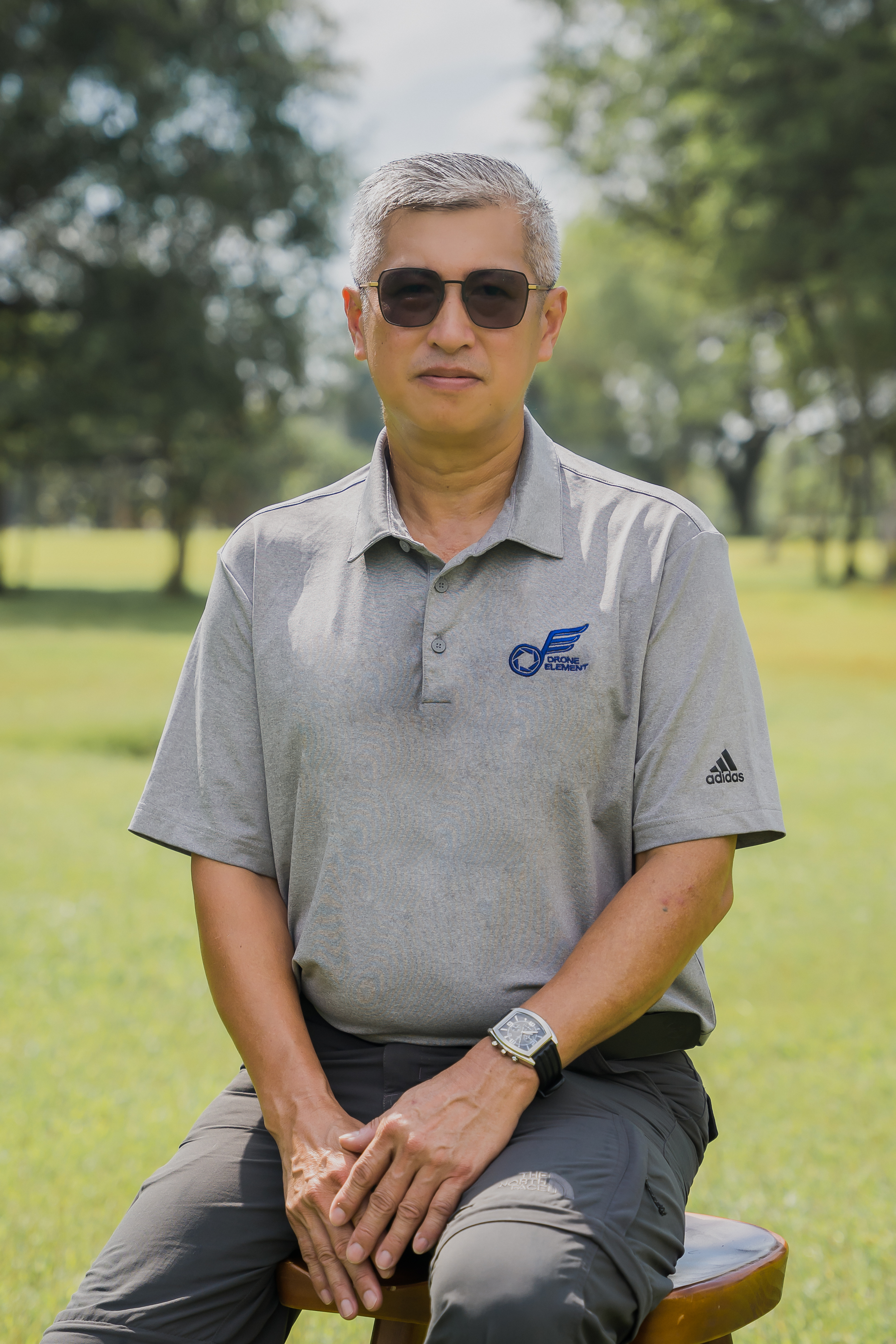 Simon Sim
Simon has been our instructor since 2021. He was a Warrant Officer with the Naval Diving Unit and has years of instructional experience which will benefit our clients greatly.
Tony Chang
Tony is our Authorised Flight Examiner. He was previously the chief radio-modeller instructor from Singapore Youth Flying Club
Kevin Siew
Kevin is our Authorised Flight Examiner and is currently a pilot in one of Singapore's leading airline company.