Discover the World of AttitudeS
We are here to bring you new perspectives to your work and help you accomplish feats safer with greater efficiency.
An All-in-One Aerial Solution for Your Business
At Drone Element, our mission is to deliver safe, reliable and innovative solutions that improve productivity and profitability of our customers.
Commitment to training and service excellence is our fundamental goal of our business model.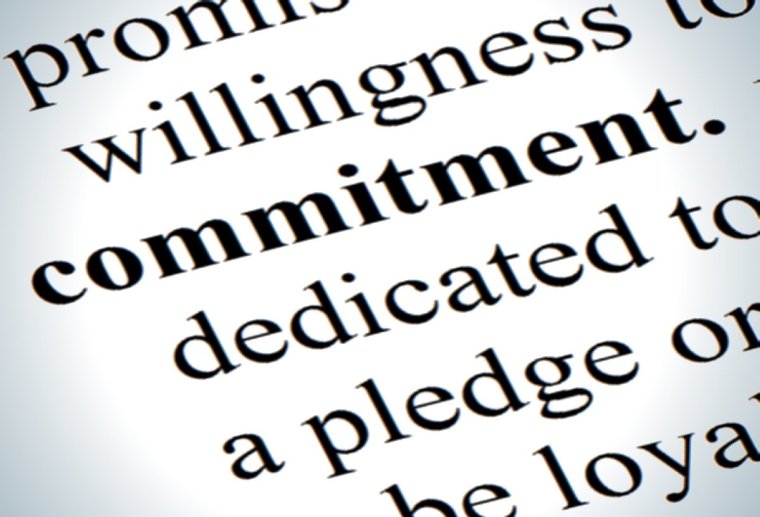 Was it a drone that hit the side window of the car?
Protect Yourself with Public Liability Insurance?
Our Experiences Define Our Identity
We are committed to work with our clients and to meet their objectives.
Construction Site Progress Monitoring
Solar Panel Installation - Completed Works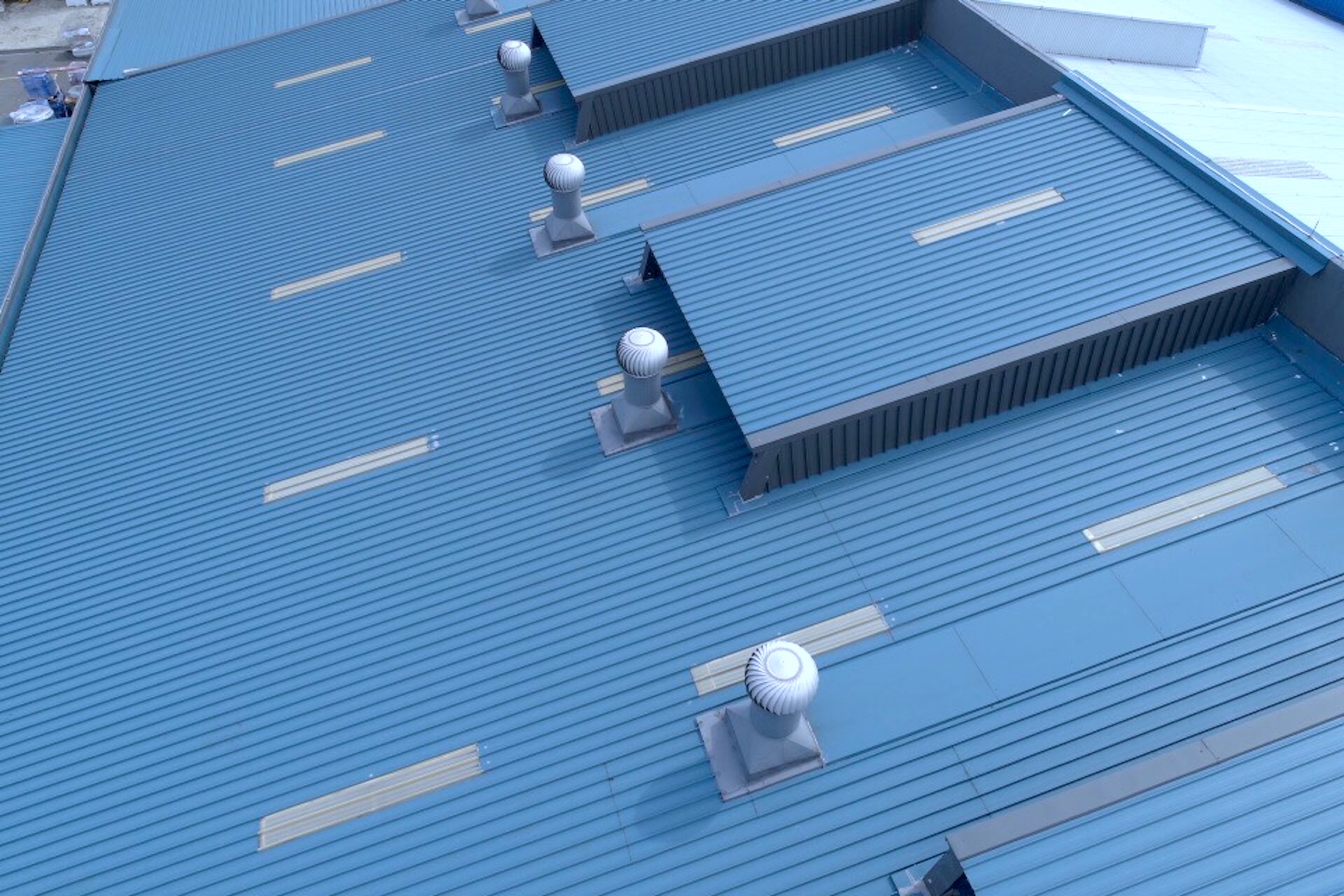 Roofing - completed works
''Well organize lesson. Learn alot out from lessons. Well done''
''Ben is a very flexible and excellent trainer, he is able to match his timing w our course timing and has provided so much knowledge to us within a 5 day course. He is also patient and helpful. Thank u Ben!''
''Ben is a very sincere, thoughtful, knowledgeable trainer who does his best for the students''
''Ben is a very good trainer who is very detailed, precise and clear. He is very patient and helpful. He goes the extra mile to help when needed. I would definitely recommend his prep course to anyone.''
''A very thorough and in-depth curriculum. A great introduction for first time drone pilots to learn how to fly well- A very memorable experience!''
''Much recommended. You'll learn alot of things that you'll never thought you need to know, both technical and legislative, especially application process for drone licensing and piloting requirements in Singapore. Definitely not something you can learn from googling or forum diving. Would recommend anyone who wants to pilot drones legally in Singapore to attend this course.''
''Drone Element small class size allowed personal attention from the trainer Ben. He was friendly, open and willing to share. Learned a lot from Ben and Melvin, invited videography director. Overall, good class and equip me with the skills to take better Aerial Cinematography.''
''Ben teaches with great passion and he is highly knowledgeable with all aspects drone flying and local laws. Will definitely recommend Drone Element to friends.''
''Professionalism, expertise and understanding in drone training course is 10/10. Highly recommended!''
''Instructor is well versed in his work. Highly recommended!''
Don't Hesitate to Reach out to Us